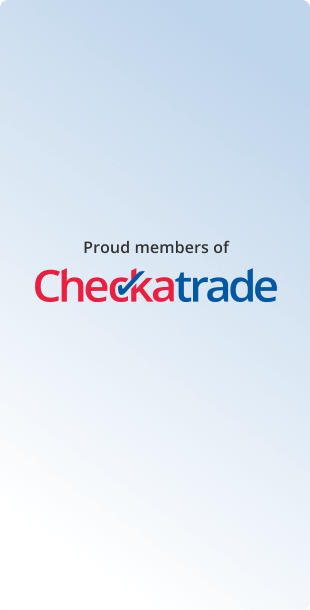 Reviews
Thank-you for doing such a great job installing a stairlift for my father-in-law, Dr Singh.  He now think that this is the best thing ever!  Thank-you for also being so accommodating with the change in order also.
Best Regards Ed Jackson
I am delighted to have the use of the stairlift.  It has really been a good decision and a great help.  Thank-you to a great team Brian and Anthony.
Epsa Freeman Amersham
100% Satisfaction
Stairlift Repair London
I was very happy with the gentleman who carried out the work they were very polite and their workmanship was very good
New Stairlift Installation, Ruislip